I answer coaching style questions LIVE every Thursday over in our
High Achieving Women Facebook Group.
For everything else, enter your details here. Just make sure you clearly say what you need in the subject so I can make sure the right member of the Digging Deeper team gets back to you. I'm definitely NOT the right person for any tech issues. I definitely
am
the right person if you're checking in and want to say hello!
Here's to unleashing your inner superhuman!

Chaya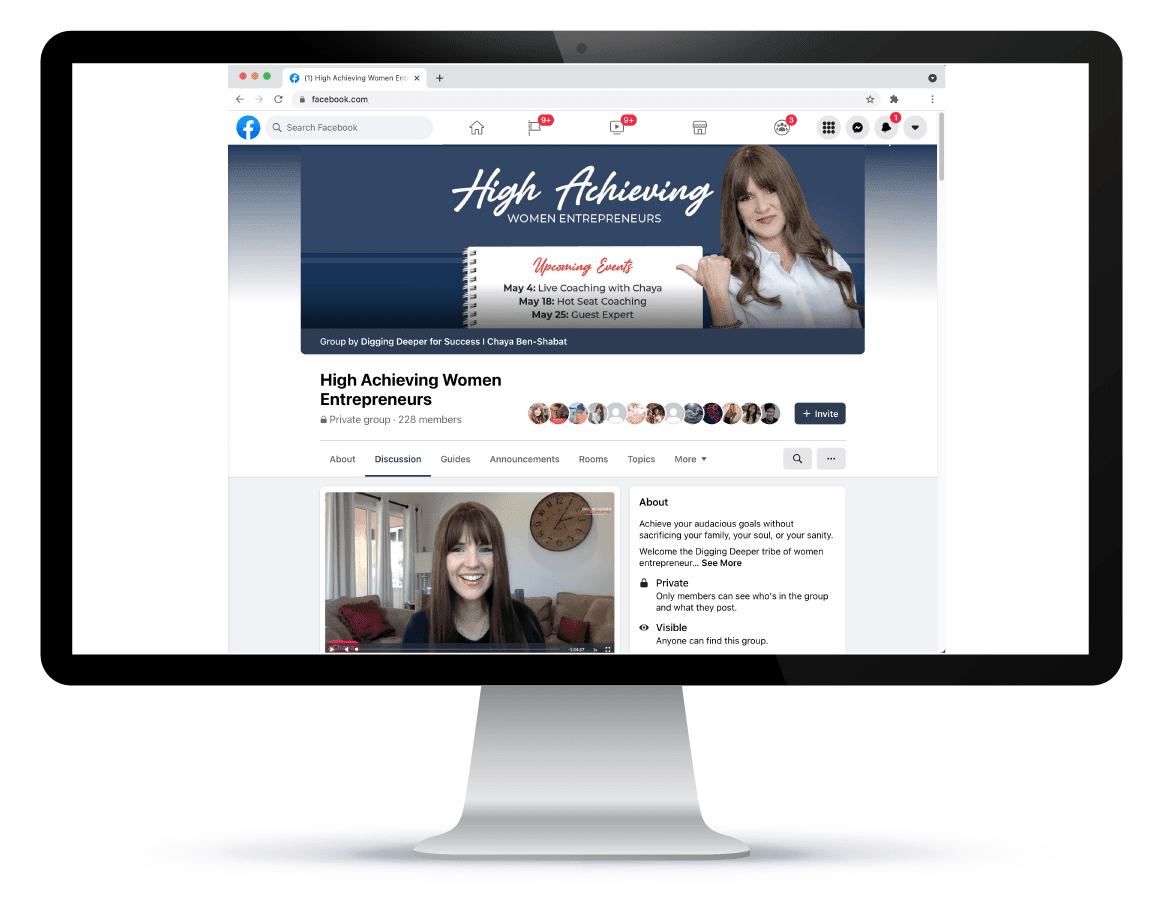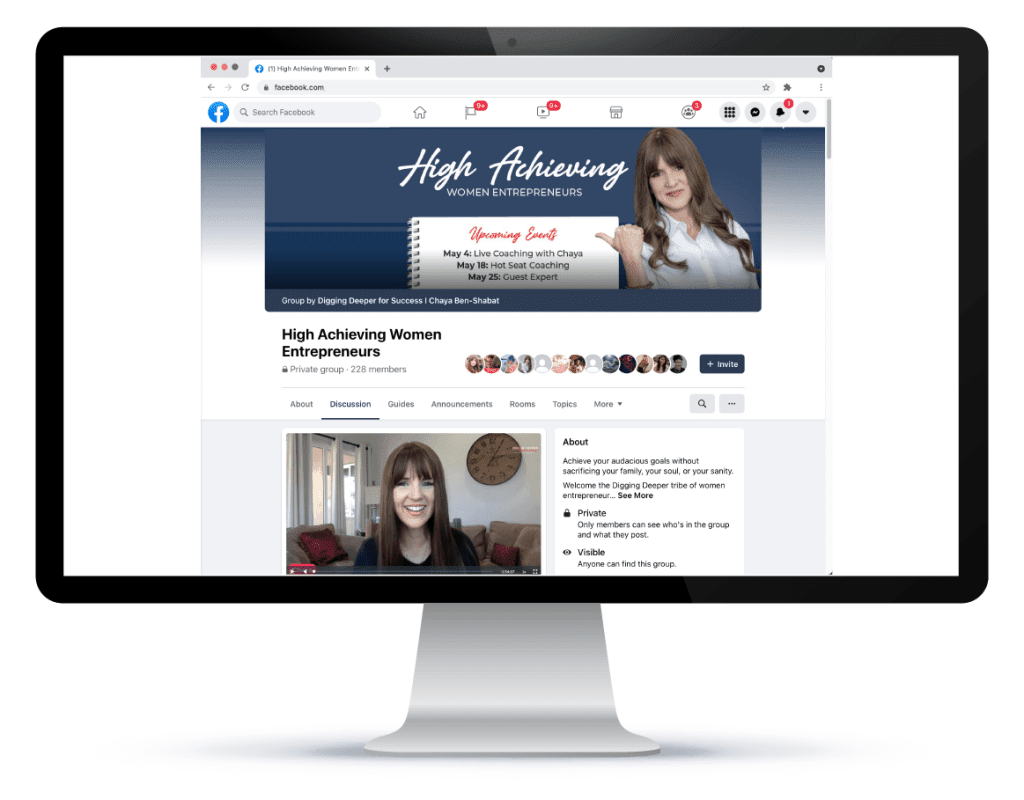 Are you ready and willing to walk the extra mile to channel your inner superhuman and show yourself (and the world!) what you're made of?