Mom, wife, serial entrepreneur, High-performance coach, passionate success coach, aspiring athlete, lifelong student, and perpetual dreamer.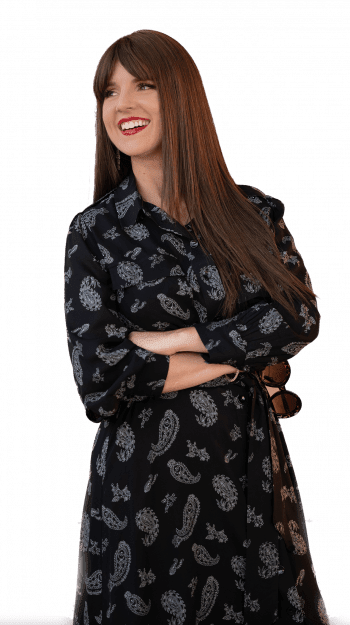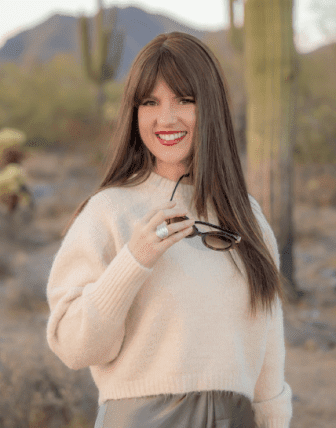 I help busy, working women create their dream lives without sacrificing their family, their soul, or their sanity.

WOMEN KEEP GOING DOWN IN A PILE OF POTENTIAL… AND IT HAS TO STOP!

Right
Now
Let me ask you this:

> Do you know you're meant for more?
> Did you have big goals way back when, and somehow… they got lost in the madness of life?
> Do you crave a more purposeful life?...one filled with purpose, passion and joy?
As a High-performance coach, The women I work with are ready to break out of their rut and work towards achieving their goals, even the big hairy audacious ones.
You know the

scary big goals

I'm talking about?
The ones you may not dare to share with your friends.. the multi-six-figure business ones… the hiring a live-in housekeeper ones… the first-class ticket to Disney World ones.
The education system wasn't ready for women like us. As we rose up through the ranks, there were no classes to teach essential skills to women who want it all.
Instead we pieced it all together ourselves, we learned lessons from family and society that subconsciously slowed us down and held us back.
THEN SOMETHING HAPPENS ONE DAY AND WE WAKE UP AND REALIZE THAT WE'RE NO LONGER LIVING OUR DREAM LIFE. WE'VE FALLEN INTO THE STATUS QUO. WE'RE IN A RUT.
And then we feel that energy build up inside. Our inner superhuman that starts to scream..because you are not the kind of woman who gives up. You know DEEP DOWN that you are not prepared to go down in a pile of potential.
YOU STILL HAVE TIME TO
create the dream life you deserve.
WHY I BECAME A HIGH-PERFORMANCE COACH?
I know that feeling well… because I've been there.
I WAS AT THE TOP OF MY GAME WHEN I REALIZED THAT THE FREEDOM WAITING FOR ME WASN'T IN ANY BOARDROOM OR LUXURY OFFICE.
I had built my own highly successful business and even then, I realized the perks and benefits always came with strings attached.
I felt like a glorified puppet.
I chose to walk away from society's definition of success and towards the life I was determined to create.
A LIFE LIVED ON MY TERMS WHERE I AM THE ONLY PERSON WHO DETERMINES THE CRITERIA FOR MY SUCCESS.
I already knew what I needed to do next.
Female entrepreneurs, small business owners, and freelancers had been coming to me for support as I broke sales record after sales record in my own business…

…so I embraced the opportunity to impact their lives in a more powerful and creative way, with the high-performance coaching and mentorship these women deserved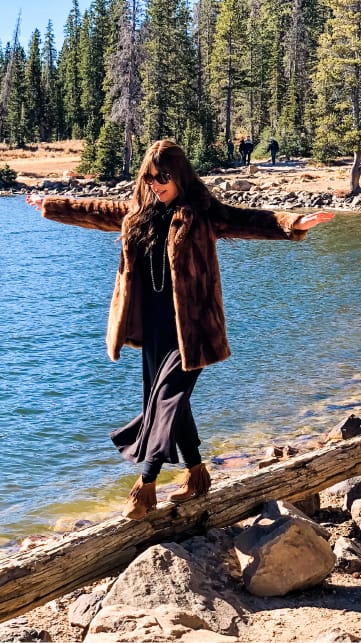 WHEN PURPOSE-DRIVEN, GOAL-ORIENTED WOMEN UNITE,

they become an unstoppable force.
Purpose-driven women need specific skills and strategies to break through every obstacle and belief barrier in their world.
While working as a High-performance Coach, these are the skills and strategies I have been learning, implementing, and sharing with my clients for over 15 years.

These skills will help you thrive in our imperfect world. These are the same skills I used to turn my life around after the financial devastation of my divorce, and the challenges of being a single mother.
But know this…
REWRITING THE RULES IS NOT EASY.
I'm a very, very, very hard worker. I will out-grind anyone and die on the treadmill before I'll quit and admit defeat.
To become a true champion in life you must master the art of self.
As your High-Performance coach. I can help you map out the path to your dreams, and give you the mindset shifts and tools you need to get there. But you have to be prepared to work toward self-mastery and to develop the grit it takes to get there.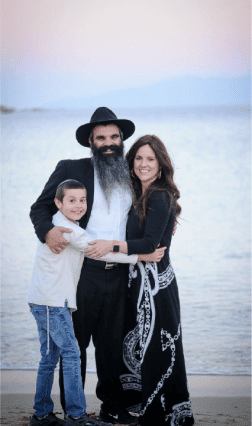 Stop spending your days putting out fires, living in a perpetual groundhog day of laundry and deadlines…and instead create the spontaneous, joy-filled life you were born to live.

Reconnect to who you were before you had kids. Your dreams, the world, and what you WANT (instead of merely what you need).

Tough love given with compassion by your High-Performance coach will help you bust beyond limiting beliefs so you can get out of your own way and become the high achieving mom that you were meant to be.
I work with highly determined women
to help them finally
create the life of their dreams.
I help you create your dream life by:


Transforming your mindset so you can halt self-sabotage and clearly see what you need to do next.


Lifting the fog of confusion so you can see with crystal clear clarity exactly where you want to go. You should be able to start each day focused on what you want instead of constantly fighting fires.


Building immediately actionable plans that guarantee progress towards your goals, even if you feel so stuck in your rut right now you worry you won't get free.


Teaching you how to rethink your approach to time so you can get more done in less time…you should be able to take Fridays off for a guilt-free aromatherapy facial before meeting friends for coffee.


Clearing the guilt you feel regularly as an ambitious woman. No more mom guilt, no more work guilt…no more negative feelings when you say no! Instead, you'll have a calendar full of activities and meetings that fill you with joy.


Remove your money mental blocks so you can retire your spouse (or bring them to work for you) ← you'll get to choose!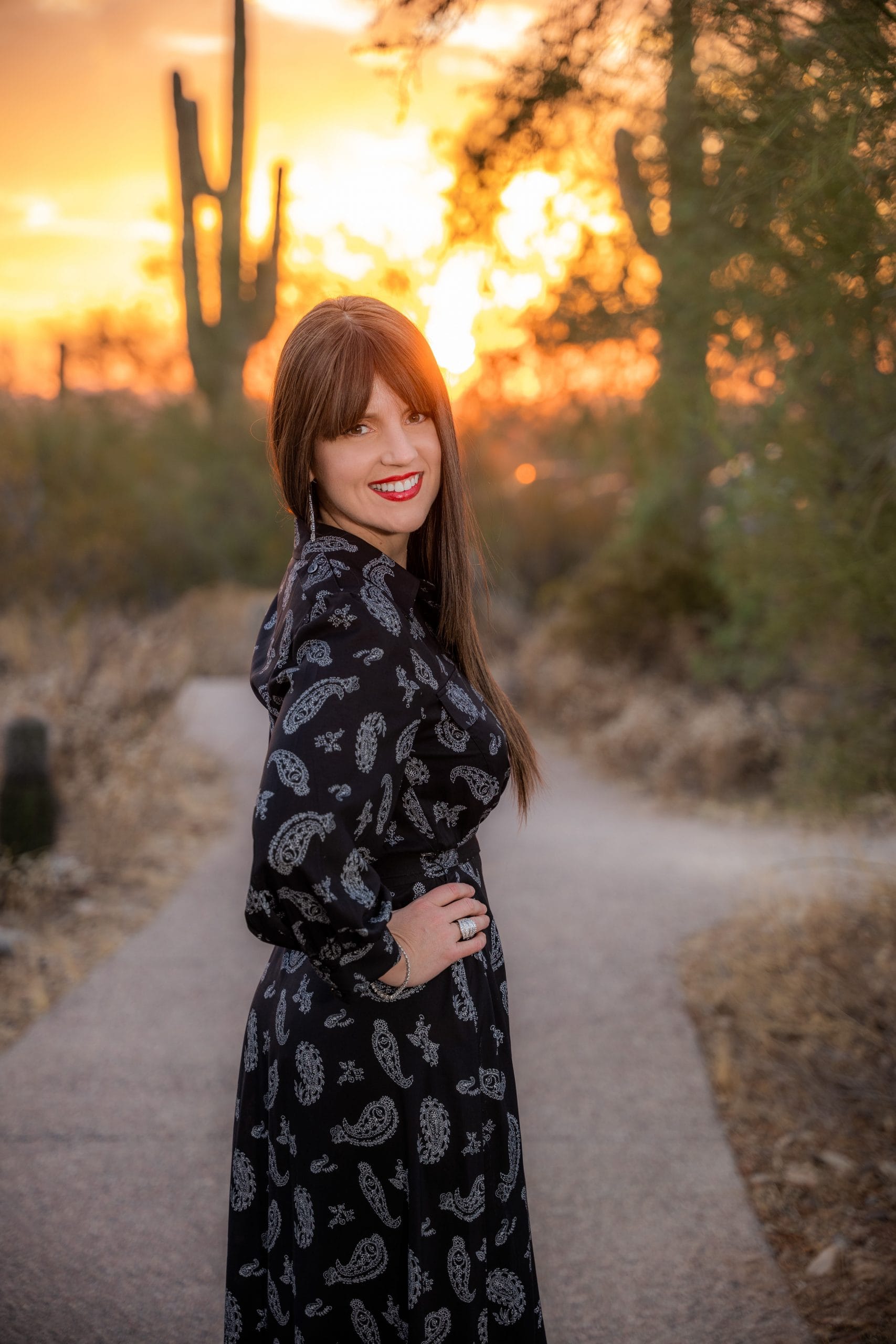 And finally…
Loving you like crazy… but expecting you to (learn to) love yourself enough to pull yourself up by your bootstraps and consistently apply the necessary principles required to create your revolution.
Join the
Digging Deeper Academy
and learn how to overcome the most common obstacles facing high achieving moms… all from the comfort of your couch.
Are you ready and willing to walk the extra mile to channel your inner SuperHuman and show yourself (and the world!) what you're made of?
I'm here to tough love you every step of the way. This is the epitome of high-performance coaching…are you ready?!
superhuman waiting inside
Everyone has a bundle of awesome, their own personal genius, the song of their soul. This is what your superhuman is.
Watch the video and learn more…

…about what it means to be superhuman and for a taster of what it's like to work with me, a High-performance coach.
Are you ready to Dig Deeper?
These are the types of women who thrive in the Digging Deeper tribe:


Overachievers
Dreamers
Visionaries
Hard workers
Entrepreneurs and big-thinking, driven employees
Multi-passionate creatives
Champions and aspiring champions
SuperHumans and aspiring SuperHumans
Humble, eager, happy students who are willing to learn and grow.


Women of any age, ethnicity, faith, profession, and phase of life.
"Your no-nonsense approach is perfect for me. I'm a tough-love gal."
-KIM MEACHAM
Mary Kay Independent Consultant

It is never too late to
transform your life.
With that in mind…there are some women this is NOT for.
If you prefer to complain, create drama and make excuses instead of taking responsibility for your decisions…you can head over to the top of the page and close out this browser tab.
Our academy is full of women who are ready to take responsibility for their lives, seize the reins, and charge forward toward the life of their dreams.